Gather your loved ones together
We believe that food has the power to bring families and friends closer together. With a premium charcuterie board from Queen B Charcuterie, you can host your loved ones for a casual get-together or a big party with premium refreshments. What memories will you make once everyone is together?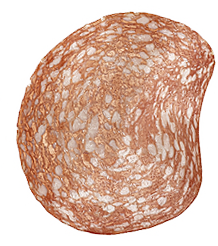 Don't miss out on our
top-notch charcuterie
When you order a charcuterie board from a professional, you should be confident that you'll get exactly what you wanted. You should order from our charcuterie board company because we...


Sell personal charcuterie boards, so you can try ingredients before ordering
Think carefully about each ingredient to create the best charcuterie for you
Customize boxes according to dietary restrictions and allergies
Source seasonal and local ingredients when they're available
Deliver free to customers within a 15-mile radius of Casper
It's easy to lay out a unique and delicious snack spread for any occasion, not just upscale gatherings. Reach out to our woman-owned company today to get an estimate based on your ingredient preferences.
Offer a
Refreshment Spread

That Everyone Will Love
Customize a charcuterie board in Casper, WY
If you're planning a get-together with friends and family, you'll need to figure out what type of refreshments to serve. Basic chips and dips are boring. You can step up your spread when you buy a charcuterie board from Queen B Charcuterie.

Our woman-owned company in Casper, WY sells and delivers charcuterie boards filled with delicious premium ingredients that everyone will love. Call 307-247-0070 to ask about our themed charcuterie board options.